What is the best home improvement you have ever seen?
Personally, I like the interior design of Taiwan, which combines the simplicity of Northern Europe, the warmth of the Japanese style, and the exquisiteness of modern style, and it is slightly casual with industrial style.
Exquisite Nordic modern style Taipei apartment design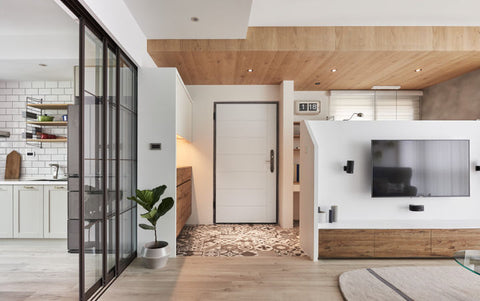 ▲Interior works from Beiou Design Studio in Taiwan, different casual Nordic, their works add more exquisite elements, more suitable for the aesthetics of modern cities.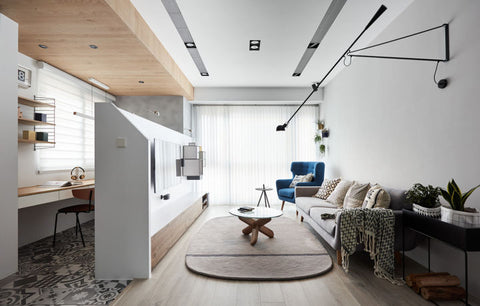 ▲The large space is divided into two areas: the living room and the study room with half walls, which not only divides the functions but also ensures the transparency of the space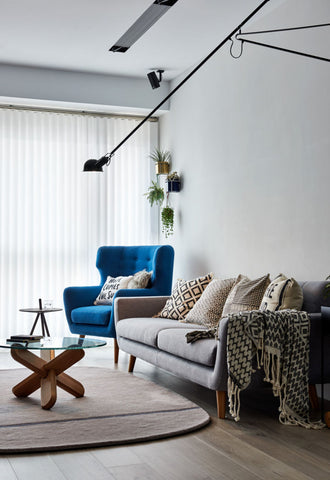 ▲The soft decoration of the living room is full of Nordic style. 
▲Although the shutters of the master bedroom are not easy to clean, they can create a good light and shadow effect.
---