Can You Wash Leather Shoes?
How to Clean Leather Shoes
Can we clean the 
leather shoes
? Of couse! Keep leather shoes clean by regularly removing dirt and debris with the right tools. A soft brush can be used for cleaning regular leather, while special brush cann be applied for protecting suede texture. Besides specially-made leather cleaning items, use everyday products such as baby wipes, pencil erasers, and even corn starch to clean the shoes.
We firstly talk about how to clean regular leather shoes. Let's begain!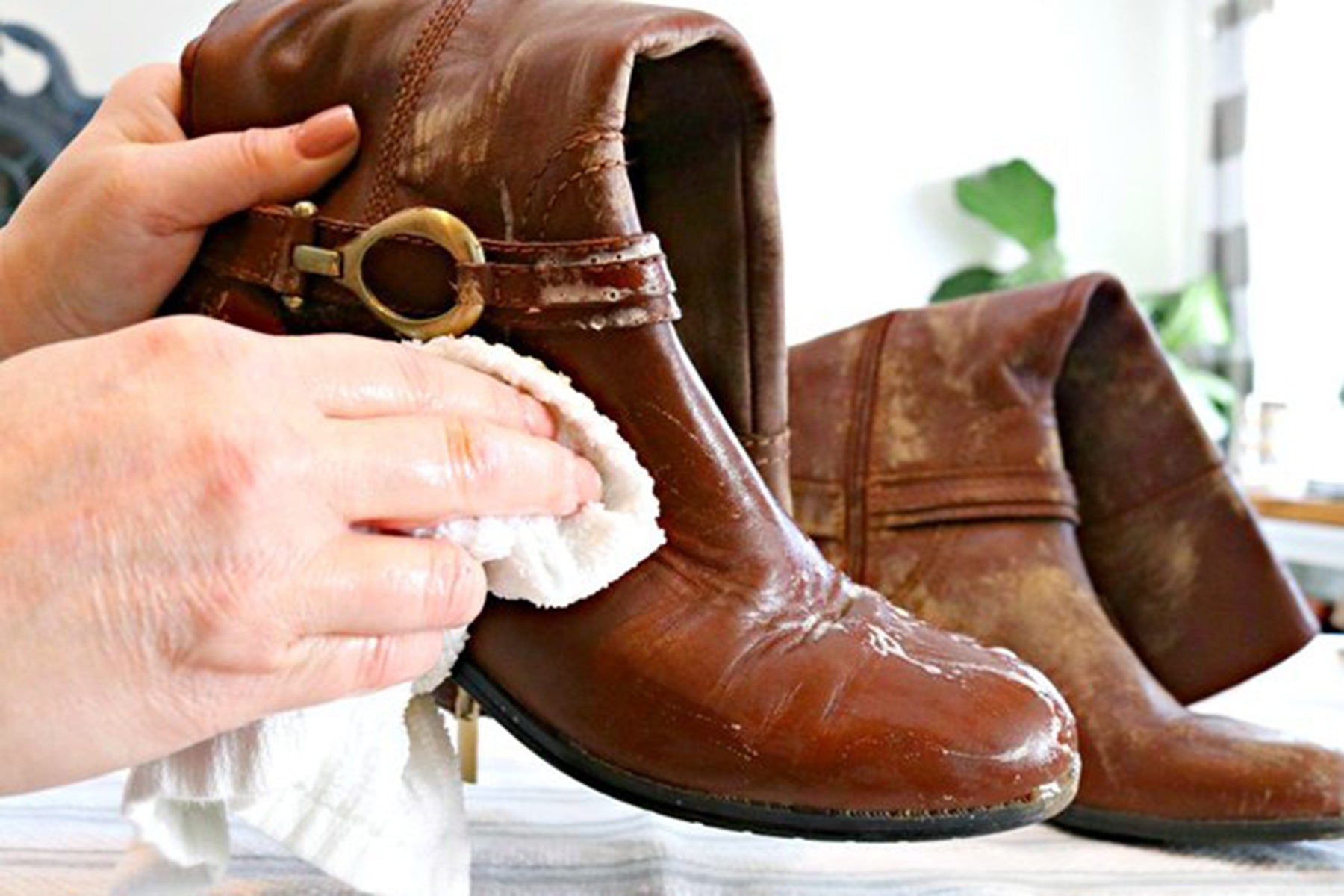 1. Use a soft shoe brush to remove dust or debris
Gently brush against the surface of the shoes to get rid of stuck-on debris. Avoid rubbing too hard as it might damage the leather. Remember to run the brush along the seam and soles of your shoes, thoroughly.
2. Pick off the shoelace.
Remove shoelaces ( if there are some), pull out and set aside otherwise it will be less easy when cleaning or polishing shoes. Then, You can put them in the washing machine with a mesh bag or wash by hand.
3. Wipe the shoes with moist cloth and little soap.
Wet a clear cloth and wring it up, add a few drops of mild liquid soap or leather cleaner on the cloth, wipe gently with the leather texture on the surface of shoes.
4. Wipe the shoes again with a damp cloth to wait them dry.
Remove excess soap from your leather shoes. Put your leather shoes in a cool room and let then dry. Avoid placing your shoes near a heater or letting it on the sunlight directly as the heat could cause discoloration or cracking.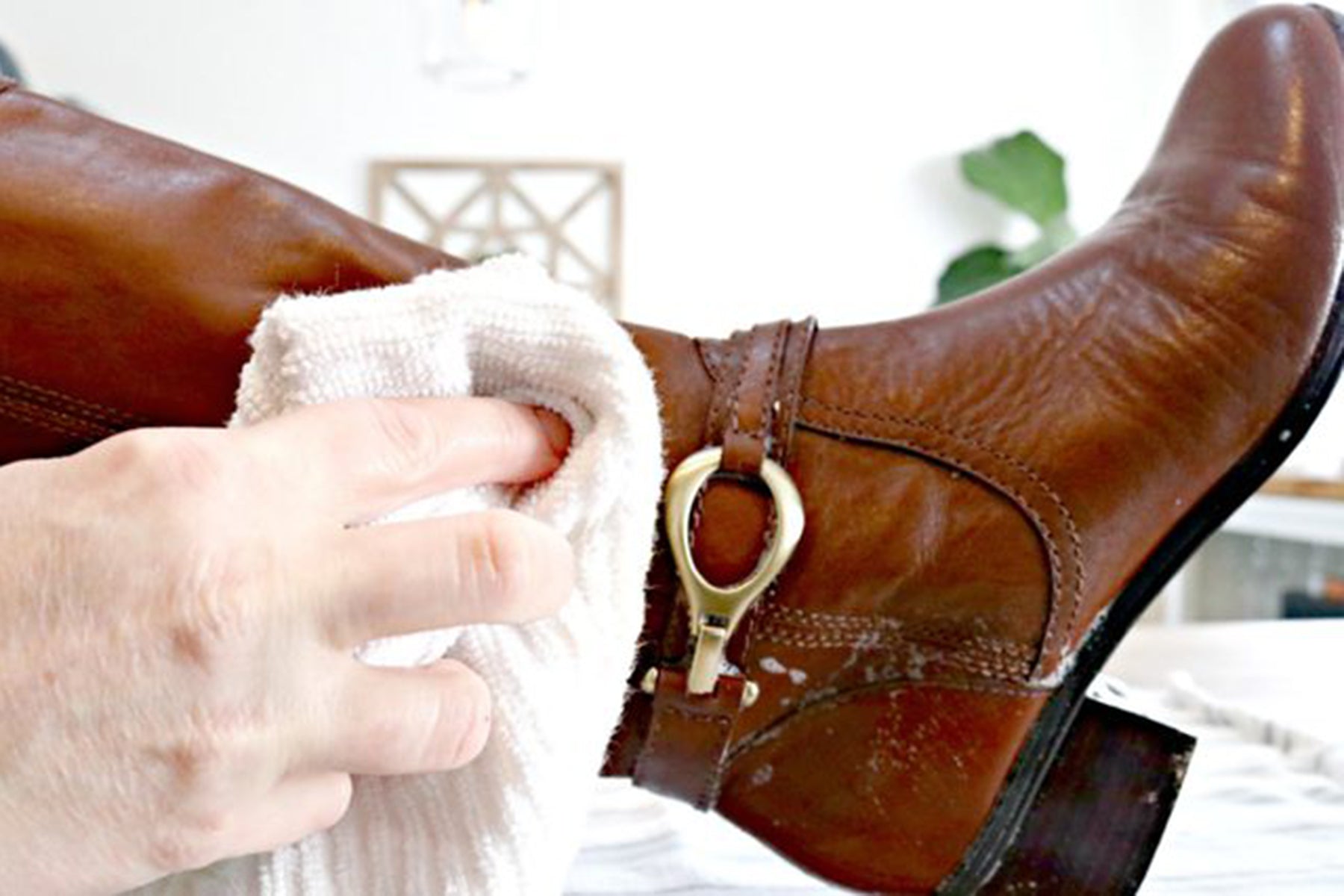 5. Clean up your shoes with baby wipes.
If your leather shoes get scuffed or dirty, use a baby wipe to clean. Baby wipes are gentle enough and no harm to the leather. Plus, Moisturizing Baby wipes also keep your shoes a good condition.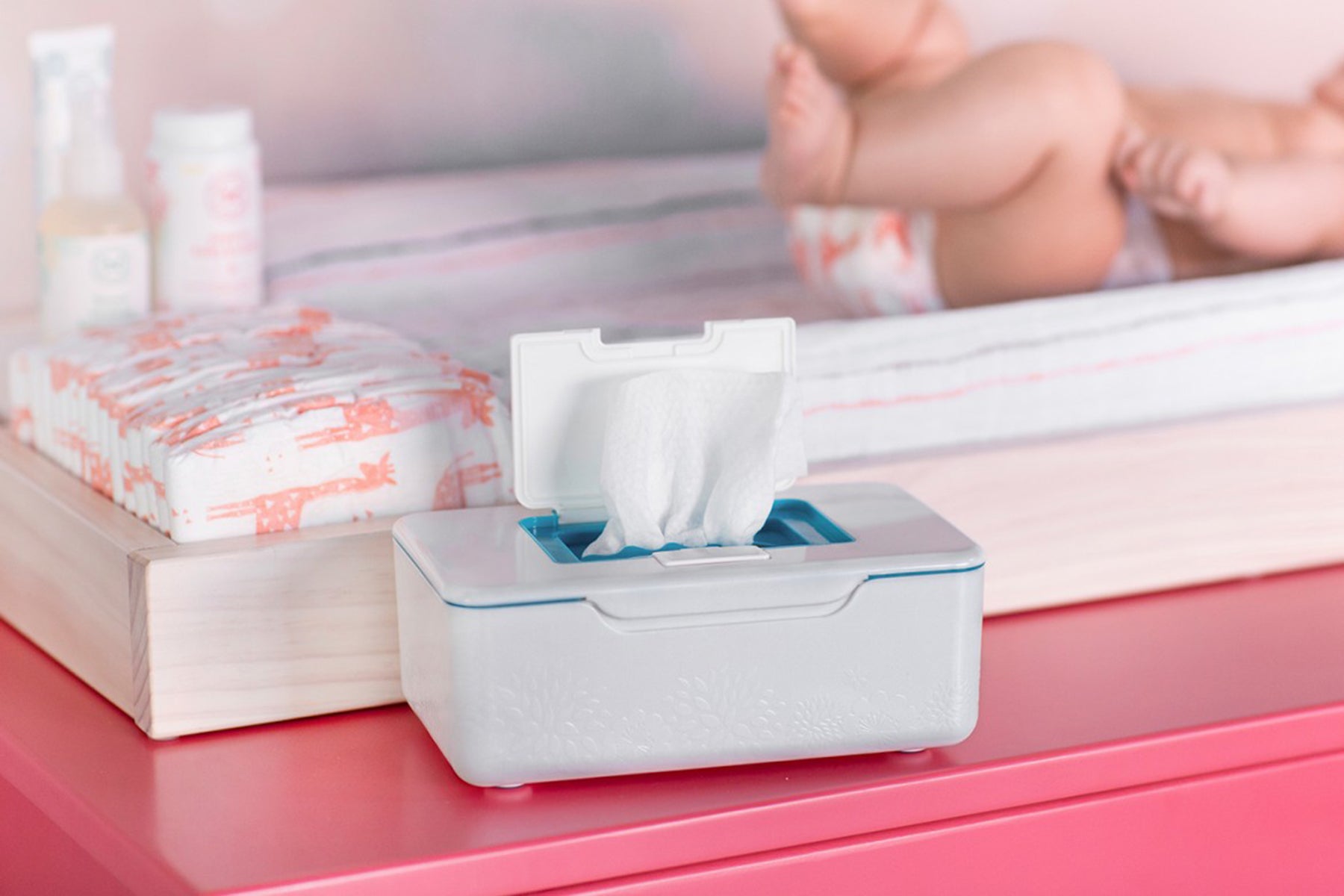 6. Get rid of salt stains with a mixture of water and vinegar.
Mix equal part white vinegar and water. Dip a clean cloth in the mix liquid and gently wipe the surface of your shoes. Rub them again with another clean and damp cloth.
7. Take off grease stains with talcum powder.
If your shoes got tough oil or grease stain, cover it with absorbent powder, like talcum powder. Leave it for 2-3 hours to take away the oil. If you have no talcum, corn starch can be alternatived to absorb oli stains. Be creafully when removing the powder, do not let them into your eyes.
8. Smear shoe polish to the leather.
We do not advise you to pour out shoes plolish onto the shoes surface directly. Pour a few drops leather shoe polish onto a clean cloth, apply it to your shoes with a small range circular motion. Rub excessive shoe polish with another clean cloth. The non-cortical parts should not be covered with shoe polish.
That's all, next article, we will focus on hwo to clean suede leather shoes. Welcome to your pre-attention.
---