3 popular nail colors and 4 nail styles in 2020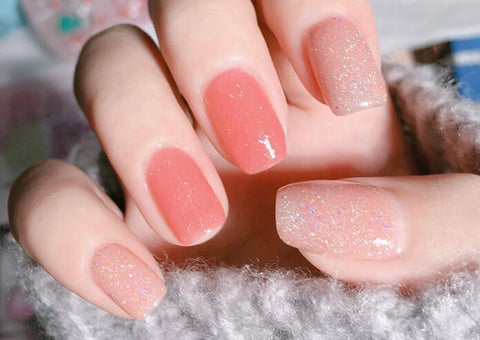 Nail art is not only interesting but also shows your own fashion style.
Applying beautiful nail polish is like putting makeup on your nails, which is not only fun but also shows your own fashion style. With the change of the times, the choice of nail polish and the way of nail fingering have undergone great changes. Affected by the retro trend, in the 2020 nail art trends, some nail styling shows a new look from the retro, such as French manicure nail and polka-dotted.
Putting on your nails is a fun experience. It is recommended that you try different styles and play with your own style. In addition, if the styling you want to try is more complicated, it is recommended that you can book a nail salon and let a professional manicurist help you achieve your dream manicure.
Below we will introduce the nail art trends in 2020, you can choose your favorite style to try!
Color trend prediction

Nails are just like clothes. In the new year, you will also want to change to a new color and let the new design give you a good mood! Exactly in 2020
In the year, which colors will be more popular?
Blue series: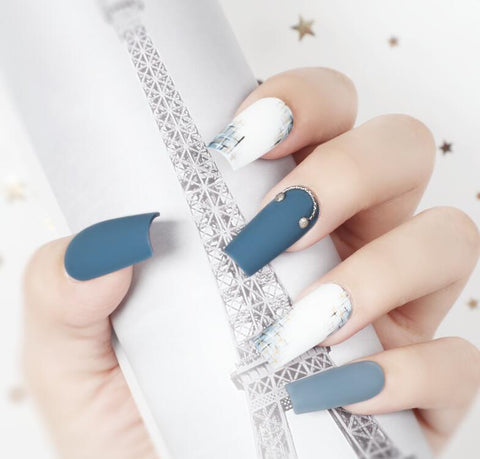 In 2020, not only classic blue, many blue nail colors will become more popular.
Color authority
Pantone (Pantone color), designated "Classic Blue" as the representative color of 2020.
Lauren Dunne, CEO of Varnish Lane, said: "We are very happy that Classic Blue has been selected as the representative color of 2020 because we have seen Classic Blue and it is becoming more and more popular on nails." Not only Classic Blue, Cobalt blue, water blue, and different shades of blue, I believe they will all become popular colors this year.
Nude color refers to the skin color of different races, so from light beige, pale pink, wheat color, chocolate color can be regarded as the category of nude color.
When choosing nude nail polish, you can mix and match the shades to achieve a low-key and beautiful, but consistent beauty. The nude color is a very good color to match, and it is also a color suitable for young women.

Metal series: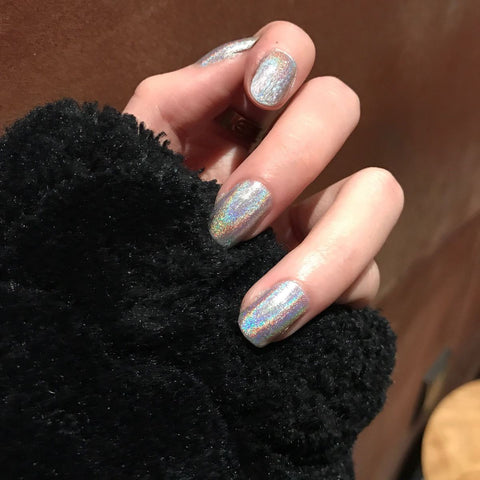 Metallic mirror colors, including rose gold, platinum, glazed gold, pearl gold, and other metallic colors, are expected to continue to be popular in 2020. If they are paired with nail shells, cat eye nail glue, and three-dimensional pearls, they can show new Sparks and changes.

Garden color:

Following the haze color system, dark green, sage green, sunny yellow, lavender-pink and other garden colors inspired by nature will bring people new The elegant feeling is especially suitable for the spring season.

A new type of French manicure nail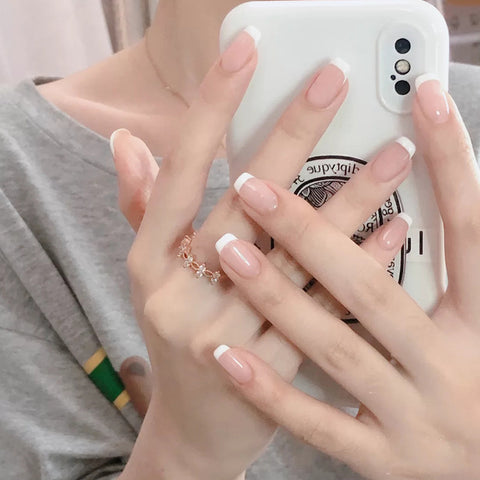 Traditional French manicure has always been loved by many women. But in 2020, French manicure will become popular in newer styles. "In 2020, we will see new styles such as heart shapes, double Frenches, and asymmetrical placement." Nail polish industry Sarah Gibson Tuttle (Sarah Gibson) Tuttle) said.
A variety of French manicures can highlight different styles and personalities, and changes in patterns can show people fun and humorous side. The famous nail artist Betina Goldstein said in an interview with "StyleCaster" that the new type of double corner French nail art (double corner French) will become a new classic trend. This form of nail art is used on the nails. Both the front and the bottom are drawn with thin half-moon-shaped lines.
In addition, there is also a micro French manicure. This manicure is made by drawing a thin line on the tip of the nail. The color of the thin line is mostly white. If you want to change it, you can also use gold. , Pink green, blue and other colors.

Creative mixed-up manicure nail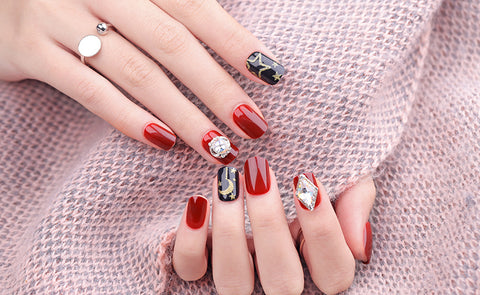 In the new year, hybrid nail art will become more and more popular. For those who want to show their personality and style, hybrid nails are a good choice. It is recommended that you not only make color changes but also try different nail polishes. For example, use metal, matte, and gem-based nail polish to match different colors to make changes.
If you are trying this type of nail art for the first time, it is recommended to choose mint-green polishes, matte colors, gem appliqué, etc. Refer to your own clothes, hair color, and skin tone, and match your stylish nail art.

Simple Polka-dotted simplicity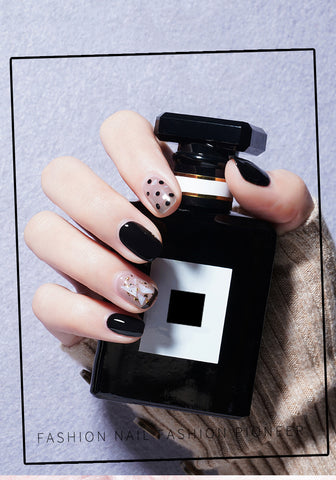 The term "polka dot" first appeared in women's magazines in 1857, and it is still new in the field of nail art.
No matter what era, the polka dot shape is always a beautiful pattern that will last forever. According to a report in "Town & Country" magazine, the word "polka-dotted" (polka-dotted) first appeared in women's magazines in 1857. This "Godey's Lady's Book" introduced dotted Shaped scarf. In 2020, polka dots will also be popular on nails. Simple and bright dots can embellish nail art and match the base color to create fun and contrast. It is recommended that you choose a dark color as the base color, such as black, dark gray, and dark blue, and use white, light pink, or sage green to draw dots.

Matte nails have good texture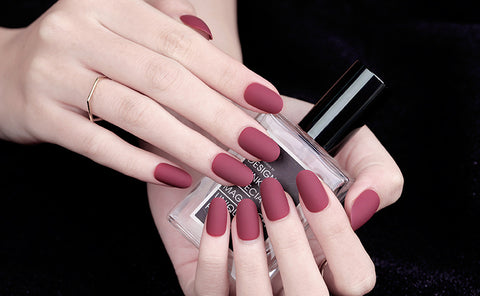 The matte nail polish has a special fashion sense and is suitable for elegant clothes.
The use of matte nail polish will make your nails less shiny, but it can bring out another special fashion sense, which is especially suitable for elegant clothes.
Moreover, when you choose a matte nail polish, you don't have to worry too much about color selection. Because even the relatively old-fashioned and ordinary colors, as long as they show a matte texture, they can quickly upgrade the nail art and bring out a modern fashion style. "(Matte nail polish) can make the cream look like powdery white (Chalky, metallic shades look like steel and pearl look like suede. "
Said Rita Remark, the global leader educator of nail polish brand Essie.
However, although matte nail polish has many advantages, not everyone can apply it. Matte nail polish is not suitable for people who tend to dry and fall off the nail surface.
---