How to take care of clothes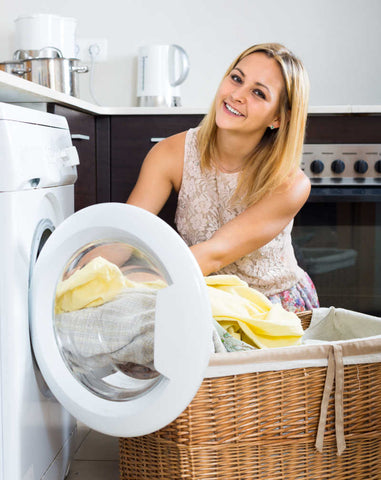 Sweater:
Sweater fabrics are very special. Washing with hot water above 30°C can easily lead to deformation or shrinkage of the sweater, so it is best to soak in cold water for a short time. Turn the inner layer of the sweater out, put it in a fully dissolved wool special detergent, slowly squeeze the sweater until it is soaked, do not rub it. When drying, you need to lay the sweater flat to dry. It is best to choose a good quality clothes basket to avoid falling and deforming the clothes.
Denim: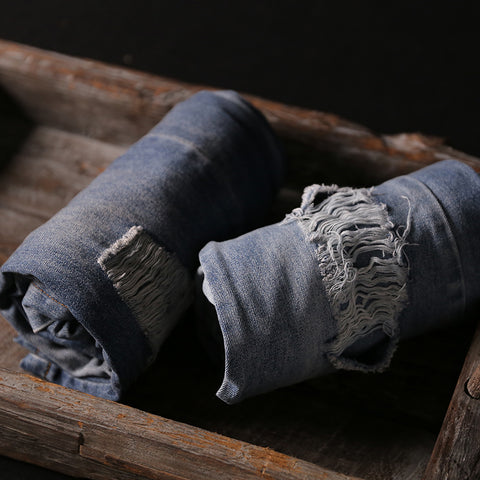 Denim clothes do not need to be machine-washed, because they tend to fade and become more easily deformed. Because denim clothes are easy to fade, add a little salt and white vinegar to the water to fix the color when you wash it for the first time. You need to add some white vinegar and salt in warm water while soaking it for about 30 minutes. When washing, turning over and washing will slow down the appearance of fading. After the clothes are washed, they can be hung to dry, not long-term exposure
Cotton clothing: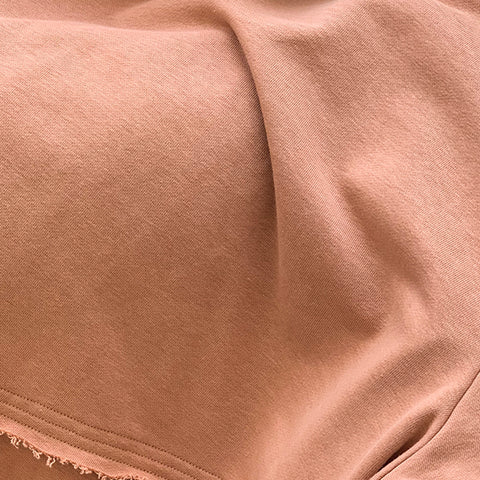 Cotton clothes are afraid of hot water and prolonged soaking, so cold water is good. It is easy to leave scars when detergent comes into direct contact with it. Wash dark and light clothes separately. White clothes can be treated with bleaching agent (diluted hydrogen peroxide or oxalic acid) but be careful to avoid using bleaching agents containing sodium hypochlorite (such as 84). High temperature baking will make knitted fabrics fragile and easy to break.
More visit: 
---