How Much Do You Know About Clothing Fabrics?
When it comes to buying clothing, the material can matter even though it's second hand and after reading this blog post you will understand why and have some tools as to what to think about when you buy new clothes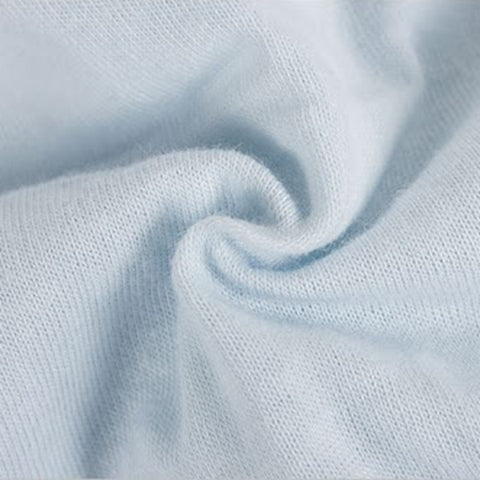 COTTON:
The most common material for clothing and while this is a natural fiber and can be grown organically without pesticides the cotton plant need a colossal amount of water to grow.
Properties: It takes up moisture easily which makes it good for towels or sheets but makes it not so good for workout clothing or swimwear as it soaks up the water and becomes very heavy. It also wrinkles easily.
+
Soft
Comfortable
Breathable
Durable
Good moisture absorption 
–
Needs a lot of water to grow
Tendency to shrink
The biggest need for pesticides
If organic it needed even more water and land to grow
Loses a lot of its quality when recycled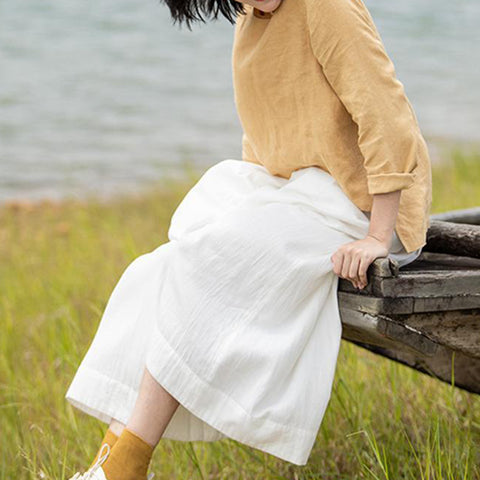 LINEN:
The fabric linen is made from flax and comes from the stem of the flower of the plant. It's a pretty stiff fabric and looks similar to the fabric made from hemp.
It's not necessary to use pesticides when growing flax as it can grow in quite cold climates, where the risk of vermin is much smaller.
The process of making the linen is a time-consuming process which can often bring up the price of it.
From an environmental point of view I'd call linen the second best material after hemp.
+
Extremely breathable
Perfect for hot weather and keeps you 3-4 degrees cooler than cotton
Very strong & durable. 2x as strong as cotton
Can be grown without fertilizer or pesticides
Doesn't need that much water to grow
Completely natural, biodegradable and easy to recycle
–
Wrinkles very easily
Often needs special and delicate care
Is Sometimes dyed with toxic chemicals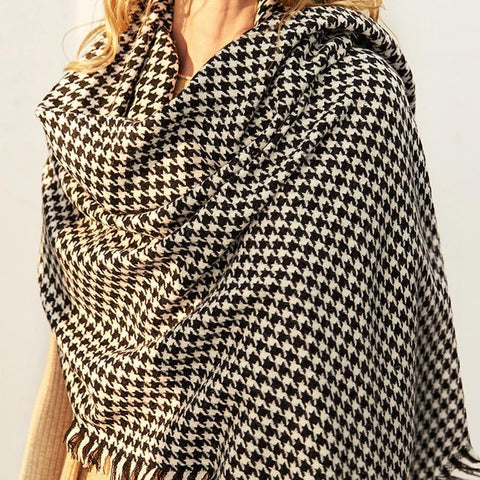 WOOL:
When speaking of wool it is from the sheep, other wool normally go under other names, like Angora from the Angora Rabbit or Cashmere from the goats originating from the area Kashmir in India. They all have similar properties though, and here they are:
+
Strong
Good for both hot & cold climates
Dirt & dust resistant
Breathable
Fire resistant
Water resistant
Absorbent
–
Shrinks easily
Can be itchy
Often requires special care
Can pill
Not vegan
More Information : 
---